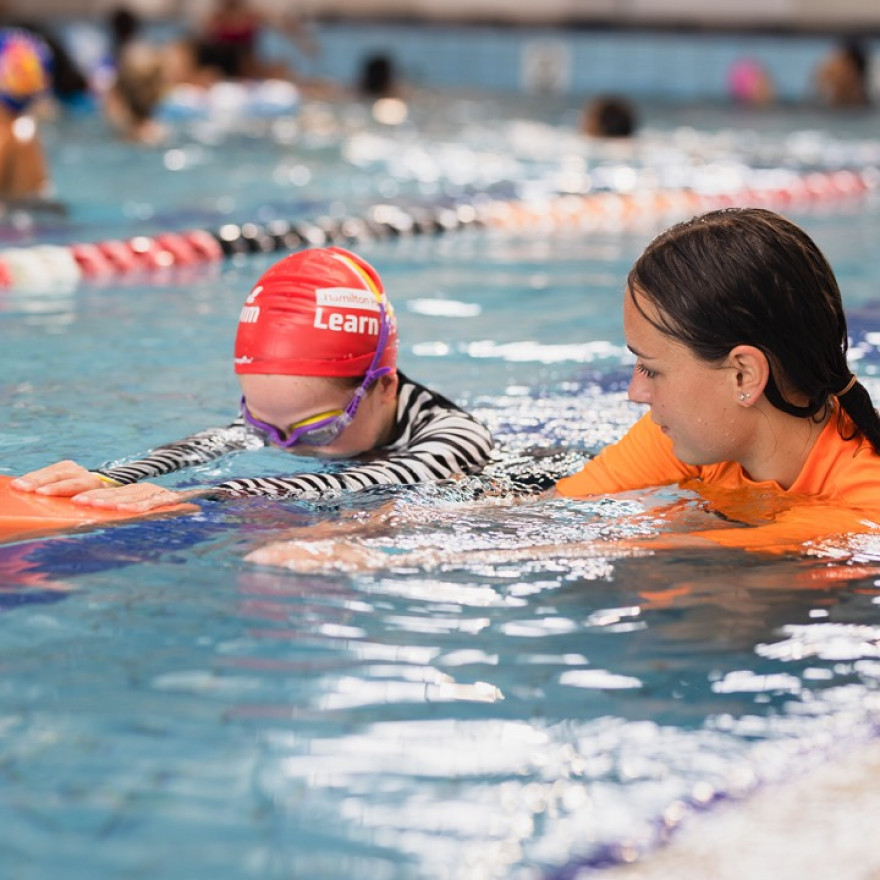 Learn to swim
We offer fun, friendly swimming lessons for all ages at Gallagher Aquatic Centre and Waterworld.
Swim & Gym
We offer the complete package - a full-service gym and access to two quality aquatic centres. Sign up today and get your fitness sorted.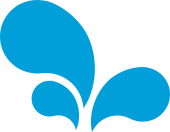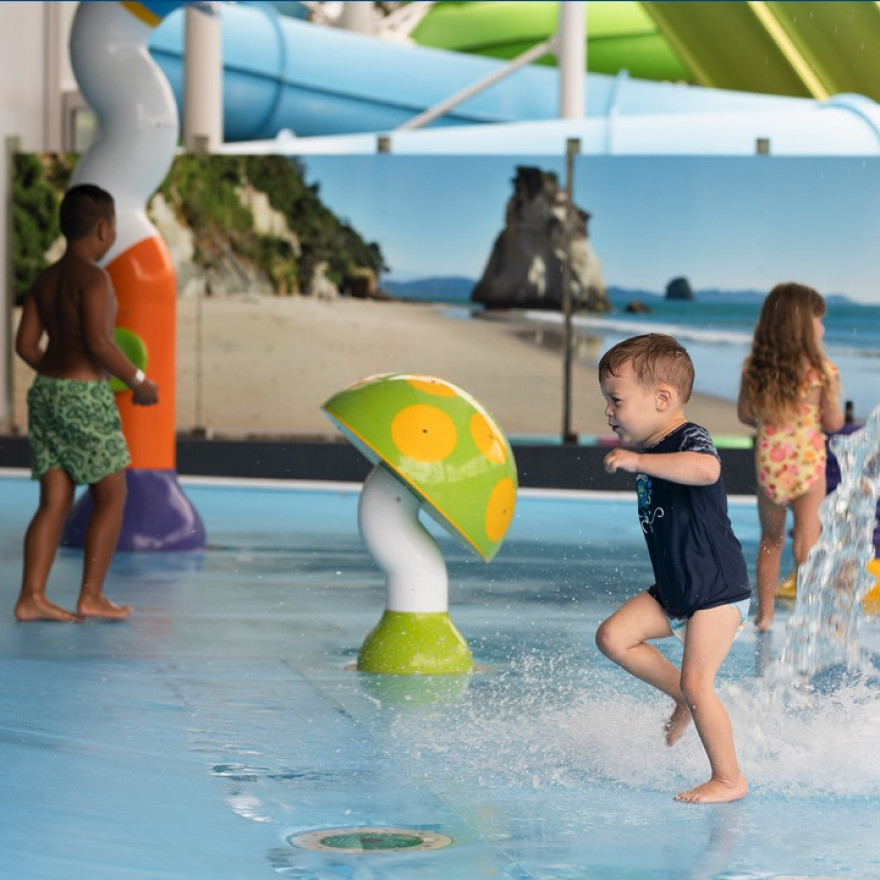 Party at the pools
We can host a work get together or your kids' birthday bash. Let us take the hassle away from you with our affordable party packages and fun facilities.